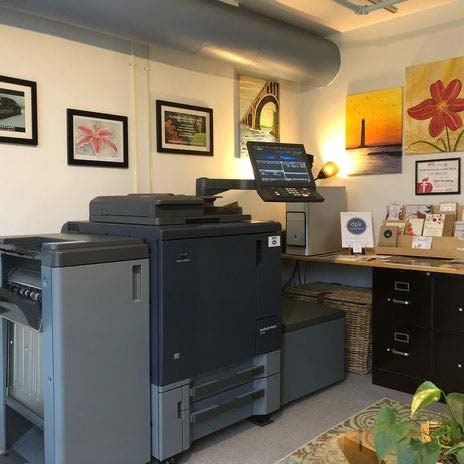 About DPK Printing
Locally owned and operated in the heart of Columbia, SC
About
We specialize in full color printing and copying services as well as graphic design and finishing services. We can also produce high quality color copies and digital prints. And don't forget to ask about our mailing and direct mail marketing capabilities. Some of our more popular printed products include: brochures, business cards, envelopes, flyers, invitations, labels, letterheads, newsletters, postcards, and presentation folders.

Unmatched quality from the first copy to the last - whether you need 100 or 100,000 copies, we are the choice for you.

At DPK Printing, we provide every high quality printing solution your business needs! We print too many things to name them all. Everything from brochures, letterhead, business cards to carbonless forms, posters, newsletters & custom pieces. When quality really matters, bring your printing projects to DPK Printing.
Who's the boss?
You Are,

Our Customer!

Who's the boss?
You are not an interruption to our work. You are the purpose for our work. Here are five ways we'll try to make a positive difference in your life...
#1. Simplicity
We'll do everything we can to make the process of buying printing easy. Once you tell us what you want, we hope you'll be able to "forget about it" until we deliver your job on time, exactly as you asked for it.

#2. Responsiveness
We will act quickly on all of your questions or inquiries about your printing projects.

#3. Honest Answers
Our only agenda is to make you satisfied with your print-buying experience.

#4. Principled Service
We'll provide realistic deadlines, accurate quotes, and honest counts.

#5. Helpful, Friendly Attitudes
We don't hire grumpy people. As you communicate with our staff in person, through email, and over the phone, you'll quickly see that we employ people who care about your efforts.
Our Philosophy is to make you happy. Here's how:
Trust - We'll tell you the truth, and we won't exaggerate.

Price - We'll earn your loyalty by consistently being your lowest-cost provider of printing.

Speed - We hustle. We'll finish your order quickly. We encourage our coworkers to work quickly and with a sense of urgency.

Quality - We'll carefully inspect your printed project more than once to ensure the highest quality.

Enthusiasm and Friendliness - We only hire those who have positive attitudes, a concern for others, and a high level of attention to detail. They are a well-trained, enthusiastic, and caring bunch of graphic arts professionals who are determined to substantially out-perform the customer service reps at other printing firms.
Let's Talk Print

We're Here To Help.
There's nothing we love more than talking print: digital, offset, signage ...we could go on and on. Print is how we got started and we've had over 15 years to perfect our style and craft. If you're ready to work with experts that promise flawless execution for everything from mailing services, data management to high quality printing made to turn heads and grab attention, we're here and ready. We know how smart and busy you are so we'll be brief.

Tell us your woes and we'll tell you how we can help. We have a feeling we could be a perfect match.
Here are four awesome reasons to
contact us now
You like working with print experts and giving good people a chance.
Survey says, print is hot again and we can print on almost anything.
Our printing capabilities extend beyond what you may think - say goodbye to hassle and hello to impressing clients.
Our printing services are designed to help you grow your business. Trust us. You don't know how much we can help until we do.
We're pretty cool, but we haven't mastered mind reading yet, so we don't know what you need until you tell us.
Contact us and. we will get right back to you.

DPK is a top ranking supplier of traditional printing, signage, and promotional products. We are a small team of friendly, experienced people right here in Columbia, SC who can provide personalized service to clients anywhere in North America.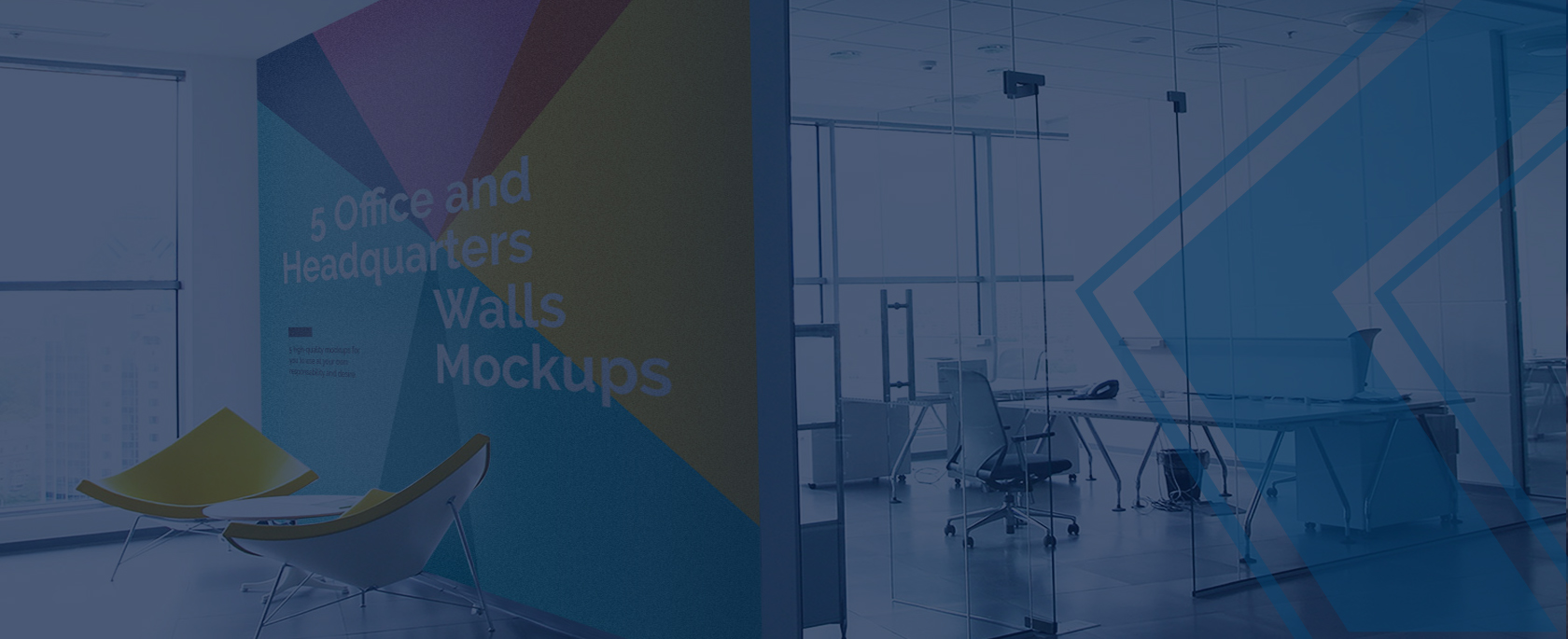 Looking to grow your business?

We can help
If you are looking to grow your business, signs, posters, window/vehicle graphics, and banners will be a crucial part of your marketing mix if you want to grab the attention of your potential clients.
Contact Us Today