Our Services
We
specialize

in full color printing and copying services as well as graphic design and finishing services.
We can also produce high quality color copies and digital prints. And don't forget to ask about our mailing and direct mail marketing capabilities. Some of our more popular printed products include: brochures, business cards, envelopes, flyers, invitations, labels, letterheads, newsletters, postcards, and presentation folders. Call us today for complete information! (call to action) Unmatched quality from the first copy to the last - whether you need 100 or 100,000 copies, we are the choice for you.

We invite you to come in and see how our innovative array of solutions can meet your ever-changing needs. From the First Copy to the Last, Quality Matters!
Layout

Services

In many instances you might have the verbiage you want on a document, or the picture that you want to accompany your information, but you need help arranging it so that it is visually appealing on a postcard, business card, or poster. Other times you might have a locked .pdf or booklet you want resized. DPK Printing can help you layout (arrange, orient, size) and print almost any type of document imaginable.
Graphic Design

Services

Need a consultative partner to redesign a colorful and eye-catching piece of marketing material? Or help you come up with a new logo? Do you have letterhead or another business document that has a specific logo you want duplicated but you can't find the original .jpg or .tif? Then look no further.

DPK Printing can help you design your document as we have staff members who are certified in Photoshop, Corel, and Publisher.
Web Development

Services

We live in a digital age where websites can help or hinder your cause. From an artist looking to create a site to sell their artwork, to a company looking to improve their processes and flow of information, DPK can help you create, host and maintain a user-friendly website.

Services include: design, layout, navigation/flow, tags for searches, search engine identification for increased visibility, hosting, and ongoing maintenance.
Document

Services

From binding to Bate Stamping, DPK offers a variety of printing and related document services that will help make your project the envy of the office, your fellow classmates, or a competing campaign.
Printing

Services

DPK Printing is a modern, tech savvy organization that is looking to make your printing woes a thing of the past. DPK takes pride in being able to serve the needs of both walk-in clients and Fortune 500 companies. While DPK offers all of the traditional printing services, it is important to note that we also specialize in variable and conditional data printing (Statements, Privacy Notices, Invoices, Employee Packets, etc.).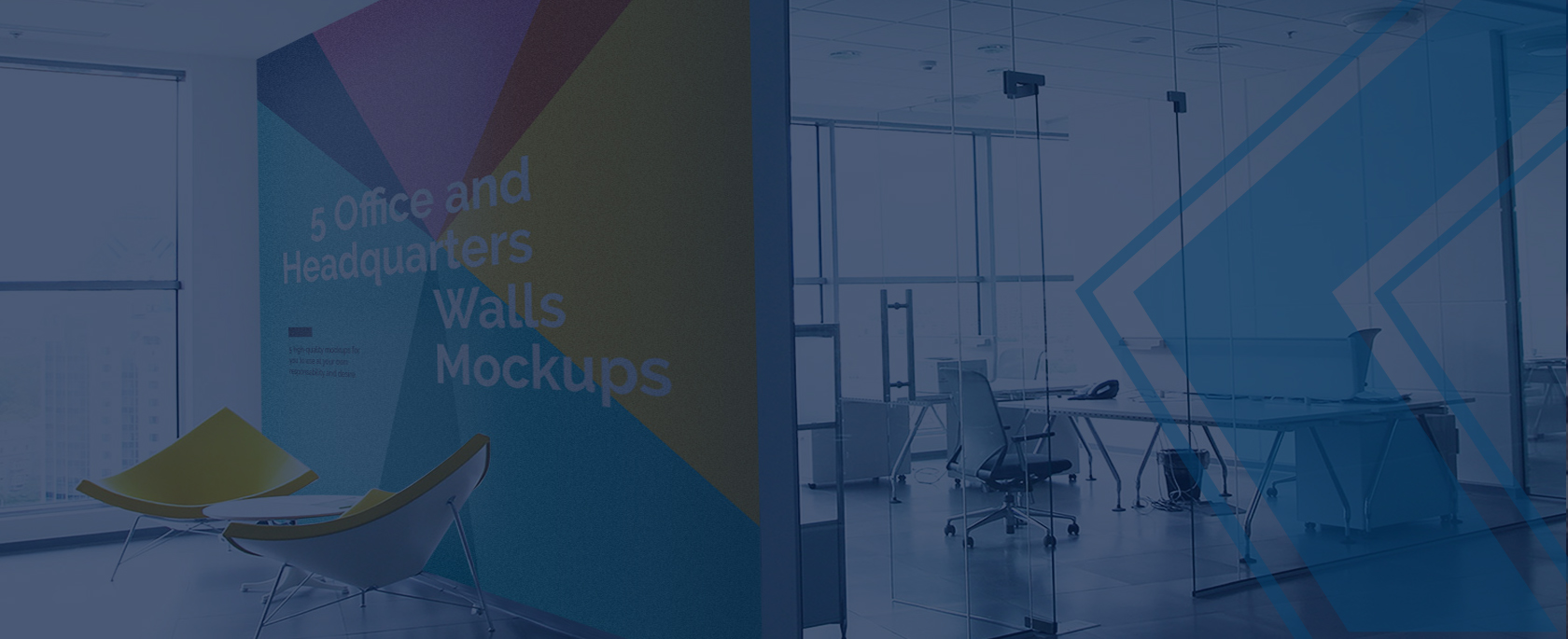 Looking to grow your business?

We can help
If you are looking to grow your business, signs, posters, window/vehicle graphics, and banners will be a crucial part of your marketing mix if you want to grab the attention of your potential clients.
Contact Us Today